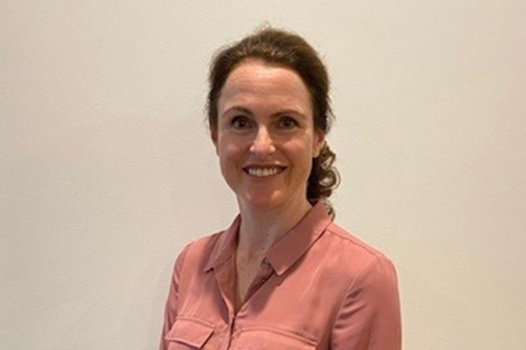 Lucinda Martin
Lucinda is a highly experienced Occupational Therapist, with more than 20 years of experience working in occupational rehabilitation and injury prevention.
She has worked with individuals living with a range of health conditions and disability types, including musculoskeletal injuries and psychological conditions.
Her expertise includes:
Conducting a range of specialised assessments
Case management
Rehabilitation program design
Previously, Lucinda worked in the aged care sector where she delivered clinical occupational therapy services, including equipment prescription, manual handling training for care staff, and review of care plans.
She also has five years' experience working in various clinical roles involving adult neurology, geriatric and spinal rehabilitation.
Lucinda loves working with people to help them find useful, practical solutions that make a big difference in their life.
She is thrilled to be supporting NDIS participants across Melbourne's CBD and western suburbs.