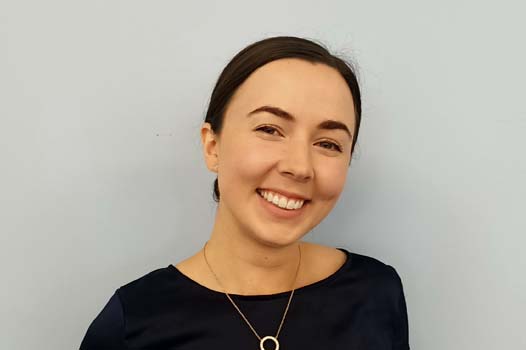 Lucy Wright
Lucy has worked for more than a year in the NDIS sector, providing early intervention services to support children living with autism spectrum disorder and developmental delays.
Using a family-centred approach to consider the unique needs of families, she is skilled in providing functional assessments, activities of daily living skills training, and developing social skills and problem solving through pretend play activities.
For example, Lucy made significant gains using pretend play when working with children who experienced developmental delay as a result of trauma. She worked to develop motor, social and language skills so the children could master basic life skills, learn positive behaviours and build their independence.
Lucy also has experience working with children and adults to rehabilitate upper limb conditions after an operation or injury to help them re-engage in everyday activities such as working, gardening, sewing, and driving.
Earlier in her career, she worked with older people in aged care, developing a range of skills such as advocating for her clients' needs and supporting staff to provide high quality manual handling techniques for clients.
She loves helping people achieve the little wins that may appear modest from the outside but that mean the world to her clients. Putting supports in place to improve a client's participation in meaningful activities is an incredibly rewarding way to work, Lucy believes.
Lucy is thrilled to be supporting NDIS participants in Newcastle.