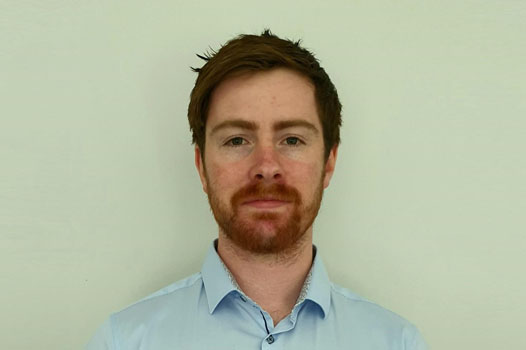 Luke McKeown
Luke is passionate about assisting people of all ages, demographics and lifestyles to maximise their independence and achieve their life goals.
Most recently he worked in the field of Occupational Rehabilitation where he assisted injured workers and their employers with achieving safe, sustainable return to work outcomes.
Through his studies, Luke also has experience in adult mental health and geriatric evaluation and management, and he has participated in intervention for conditions such as schizophrenia, bipolar disorder, borderline personality disorder, depression, anxiety, dementia, and autism.
As a health professional, Luke strives to provide his NDIS participants and their families with as much control in their rehabilitation process as possible, as they achieve their goals. He believes that empowering participants to lead their recovery results in more sustainable health outcomes.
Luke's broader skills and experience include:
• Activities of daily living assessments
• Sensory assessments
• Aids and equipment prescription
• Cognitive assessments
Luke looks forward to assisting many more NDIS participants and their families in the future to achieve their goals and get the most out of life.