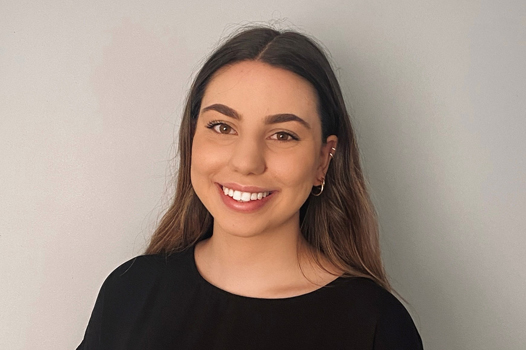 Madeline George
Madeline enjoys the opportunity to work with participants across all areas of their life, and finds it incredibly rewarding to see people do the things that are meaningful to them.
She has successfully completed a range of practical professional placements across paediatrics, aged care and rehabilitation, in both community- and hospital-based settings.
The placements involved working with people across the lifespan with conditions such as neurological disorders, autism spectrum disorder, dementia, developmental delay, Down syndrome, acquired brain injury, and depression and anxiety.
Madeline's experience has involved performing the following:
The Sensory Profile
Canadian Occupational Performance Measure
Movement Assessment Battery for Children
Home environment, functional, upper limb and observational assessments
Cognitive screens
Behavioural Inattention Test
Additionally, she has experience as a disability support worker, providing support to children living with autism spectrum disorder and intellectual disabilities in order to meet their NDIS goals.
She feels there is nothing better than making a positive impact on the lives of people living with disability, and being a part of their journey to reach their individual goals.