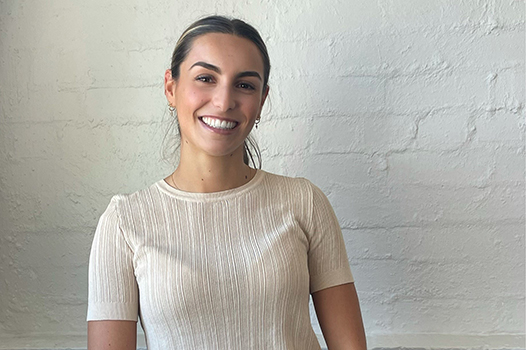 Madeline Giardina
In her previous role, Madeline worked as an occupational therapy assistant at a private clinic where she developed a passion for supporting NDIS participants and delivering client-centred care.
In this role, she was responsible for developing and delivering a social skills program to children living with disabilities such as autism, developmental delay and mental health disorders.
Earlier during her studies, Madeline's placement experiences involved working with people across the lifespan and providing a range of supports to patients experiencing conditions such as acquired brain injury and stroke.
She has conducted a variety of assessments, including:
Sensory profiles
Initial assessments
Self-care assessments
Home assessments
Community and functional cognitive assessments
Madeline is committed to empowering and supporting individuals to meet their goals and reach their full potential. She understands the importance of offering participants choice and control to support their independence.
"I aim to focus on an individual's strengths to help make inclusion possible and allow them to do the things they love," she says.
Madeline is delighted to support NDIS participants throughout metropolitan Melbourne