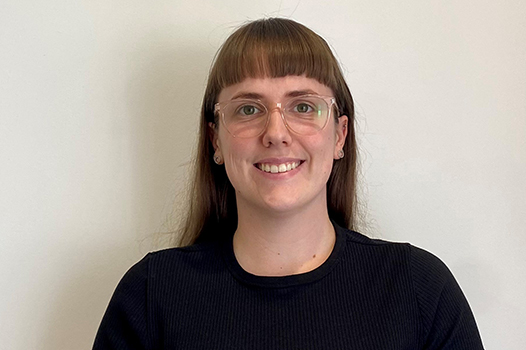 Madeline Mills
Madeline initially honed her skills as a paramedic, demonstrating extensive experience across all age groups and a wide spectrum of emergent situations. Her proficiency extends to the management of complex mental health conditions and various chronic health concerns.
Madeline has four years' experience as a Support Worker. During this period, she focused primarily on working with children and young adults living with autism and attention deficit hyperactivity disorder. This experience allowed her to develop a deep understanding of the unique challenges faced by individuals with neurodevelopmental conditions and how best to support them.
In her current role with Ability Action Australia, Madeline can support participants by:
Carrying out assessments
Creating behaviour support plans
Implementing interventions
"I love supporting people to achieve their goals and watching them grow in confidence. It's a pleasure to be a part of their journey, and empowering them to overcome any barriers in their way," she says.
Madeline is supporting NDIS participants across West Moreton.