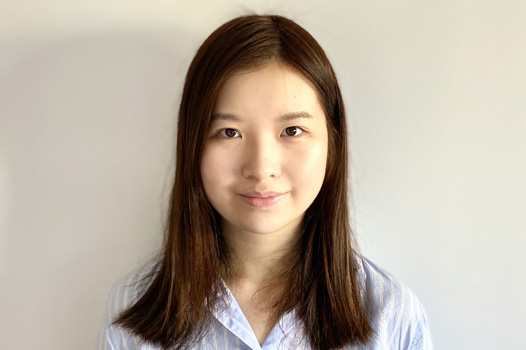 Manny Cheung
Before joining Ability Action Australia, Manny was a Therapy Assistant, working with children aged 5-12 living with autism spectrum disorder.
Her role involved collaborating with occupational therapists and speech pathologists to develop plans and implement intervention strategies that aligned with client goals.
For example, she supported her clients to build up their Activities of Daily Living skills, fine/gross motor skills, and social skills.
During her studies, Manny participated in a number of practical placements, including:
Occupational therapy clinic and kindergarten: Manny worked with children aged 4-10 via telehealth calls and face-to-face appointments. Her clients had autism spectrum disorder, intellectual disabilities, and developmental delay. Her role was to increase their fine/gross motor skills, social skills, handwriting skills and school readiness skills by running group activities and providing individual interventions.
Acute mental health ward: She worked with adults with severe mental disorders, such as schizophrenia, major depressive disorder, and borderline personality disorder. She performed assessments including functional assessments and the Montreal Cognitive Assessment.
Manny finds supporting people with disability a rewarding experience. She gains a sense of satisfaction and purpose in life when she's helping someone to live a better life and fulfill his or her potential.