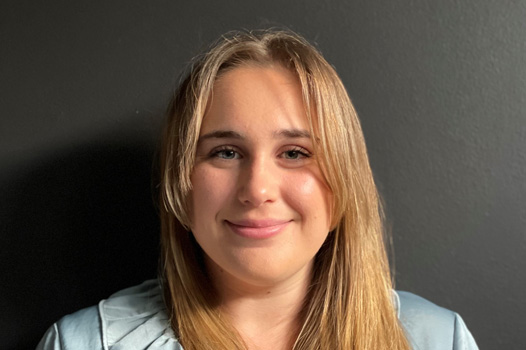 Maria Ventouris
Maria previously worked as a carer, supporting a woman in her 80s living with dementia. She assisted her with daily tasks such as shopping, showering, toileting and grooming, and meaningful activities including walking around the block and going to the shops for coffee, which gave her purpose and enjoyment.
Throughout her studies, Maria worked across a range of settings and with people of all ages and abilities, including young indigenous children. She worked with people with knee and hip replacements, mental health conditions, neurological disorders, and vulnerable and trauma patients.
Maria has conducted falls prevention and energy conservation programs, and has experience with the following assessments:
Initial assessments
Functional assessments
Cognitive assessments
Car transfer assessments
Prior to joining Ability Action Australia, Maria worked with children as a dance teacher at a private girls' school in Sydney's inner west. Some of her students were diagnosed with autism, attention deficit hyperactivity disorder, anxiety or were blind. Her students moved around to music, learnt routines, presented in front of loved ones and peers, and built their gross motor and attention skills.
Maria is delighted to be working with NDIS participants across the eastern region of Sydney.