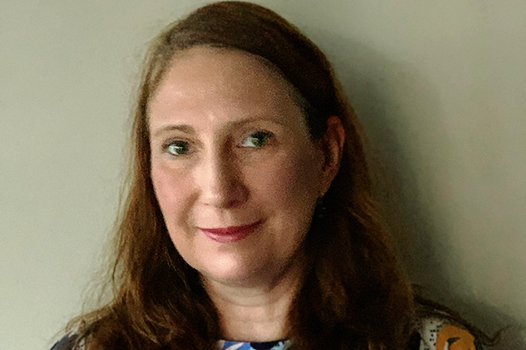 Marianne Bishop
Before joining Ability Action Australia, Marianne worked in schools as a learning support teacher, delivering learning intervention programs and individual learning plans for students with additional learning needs.
The role also involved conducting classroom observations and educational and behavioural assessments to inform program support group meetings, develop goals and implement program supports, in consultation with students, teachers and parents.
Marianne has conducted a range of assessments, including:
Academic and achievement assessments
Literacy and numeracy skill assessments
Sleep surveys
Autism rating scales
Behavioural and executive functioning assessments
Her work has mainly involved adolescents but she also has experience providing psychological services to children and adults.
Earlier in her career, Marianne spent 12 years teaching students with intellectual disabilities in a special school. Most students had multiple health conditions, including autism spectrum disorder, attention deficit hyperactivity disorder, acquired brain injuries, cerebral palsy, Williams syndrome, Down syndrome, foetal alcohol syndrome, and Fragile X syndrome.
She loves helping people with disability develop their strengths and celebrating the wins when they overcome challenges. Marianne also loves learning from people with disability. "Their experience gives me invaluable insight into society from another perspective," she says.
She works with NDIS participants across south-east Melbourne.