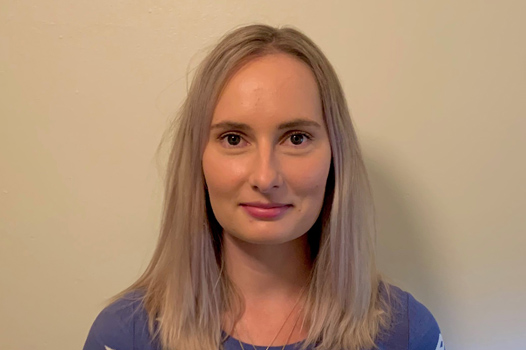 Mary-Rose Bronts
Mary-Rose has been an Occupational Therapist for six years, working mainly with people living with neurological conditions.
For the past five years, she has worked at Multiple Sclerosis Limited in both Melbourne and Sydney, working within the NDIS and Disability Employment Services.
Mary-Rose has extensive experience providing support and education to assist people to manage their symptoms, including fatigue and pain management, changes in sensations, temperature regulation, upper limb weakness, reduced fine motor control, anxiety, depression and cognitive changes.
Her broader experience includes:
Assistive technology trials, assessments and prescriptions
Functional capacity assessments
Supporting individuals to access the NDIS
Ergonomic assessments at home and in the workplace
She is passionate about supporting and assisting people to meet their goals and making a positive difference in their lives.