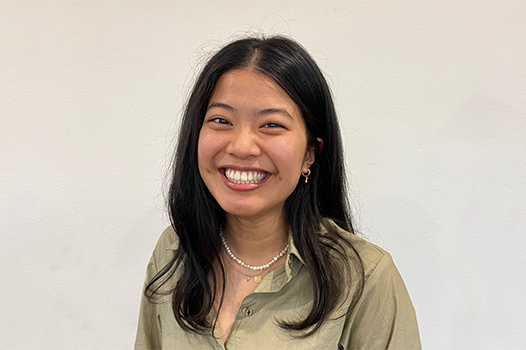 Megan Chew
Megan graduated in early 2021 from the University of Sydney as a fully qualified Speech Pathologist.
She has experience supporting children and their families participating in the NDIS to develop a wide range of skills, including:
Early communication skills
Language abilities
Speech sounds
Stuttering
Literacy skills
Social communication skills
Over the past few years, Megan has worked with NDIS participants from a variety of backgrounds. She has provided comprehensive assessments and engaged in therapy planning and intervention in the clinic, home and preschool/school settings.
Megan has worked with children living with autism spectrum disorder, Down syndrome, intellectual disability, global developmental delay and attention deficit hyperactivity disorder.
She is a passionate advocate of early intervention/the NDIS early childhood approach as well as family-centred approaches to achieving better outcomes.
For Megan, the best thing about supporting participants is helping them achieve their communication goals and increase their confidence to interact with others. She recognises these milestones allow participants to have their needs and wants met, share ideas and build relationships with others.
Based in Sydney, Megan is thrilled to be working with NDIS participants across the metropolitan area.