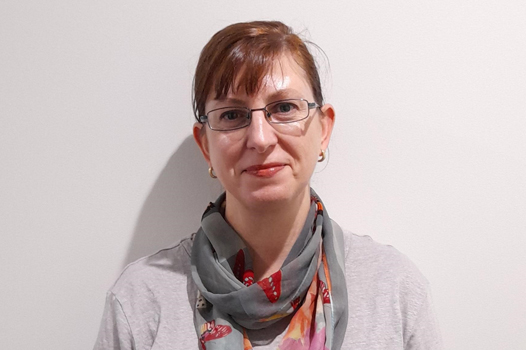 Melinda Ladhams
Melinda has worked with NDIS participants living with autism, mental health concerns, and both cognitive and physical disabilities, as part of her university studies.
She is highly educated, after completing degrees in occupational therapy, education and commerce.
While Melinda enjoys working with a wide variety of people and conditions, she has a special interest in working with people who live with psychosocial and physical disabilities. She also has specific knowledge and skills in the area of child and adolescent development, and values being able to support children to engage in the activities they need or want to do.
She has provided support in the areas of:
Functional capacity assessments
Life skills assessments
Intervention and therapy
Before joining Ability Action Australia, Melinda taught home economics (cooking and nutrition), sewing and fashion design to high school students in years 7 to 12.
She loves helping people to achieve their goals and get the most out of life.