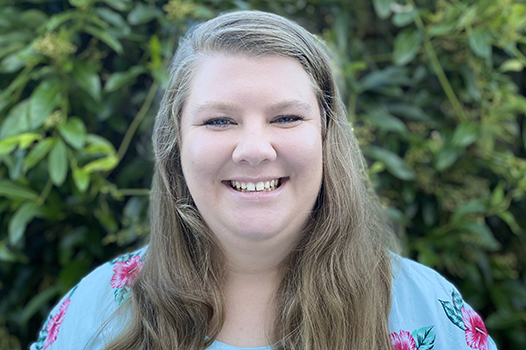 Melissa Brink
Melissa has worked with children and adults living with disability over many years.
Last year, Melissa volunteered at the Tygerberg Hospital in Cape Town, where she worked in the paediatric, burns, neurosurgery and neurology units. She attended to patients with various neurological diagnoses and disabilities.
Originally from South Africa, she spent her early career working in the Pietermaritzburg Assessment and Therapy Centre where she provided a range of clinical services to individuals and groups.
Melissa has experience in the following:
Conducting patient assessments and determining treatment for people with learning difficulties, mental illness, hand injuries, psychiatric conditions, stroke and spinal injuries, and cerebral palsy
Assessment, prescription and issue of wheelchairs and buggies
Working closely with members of the multidisciplinary team to address client needs in pursuit of optimal outcomes
She also worked at a school for children with intellectual impairment, where she assessed learners to plan effective client-centred therapy, and developed and implemented therapy plans.
Melissa loves supporting people living with disability because she feels everyone should be given an opportunity to live a life that is meaningful and successful.
"I think that supporting those with disability allows them to live with independence and dignity," she says.
She is delighted to support participants across the Gold Coast.