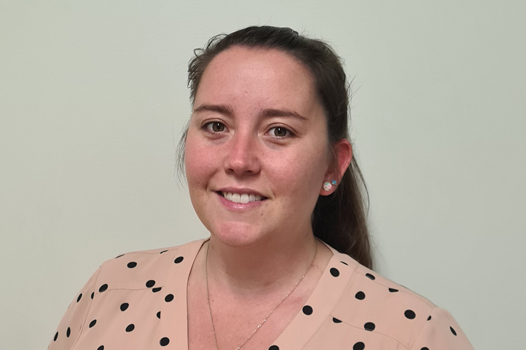 Melissa Dougan
Mel has primarily worked as a community-based therapist, servicing clients of all ages under the NDIS.
She loves supporting people with disability and making a difference to their lives.
During her career, Melissa's main roles have involved completing functional needs assessments, complex home modifications, assistive technology (including complex seating, commodes, wheelchairs, powered mobility devices and bed and mattress prescription), vehicle modifications, specialist disability accommodation reports and providing ongoing therapies to build capacity.
She's worked with people of all ages, including in paediatrics, with:
Intellectual impairments
Progressive neurological conditions
Mental health
Acquired brain injuries
Mel is thrilled to be on board with Ability Action Australia, working with the NDIS community in and around Mackay, in Queensland.