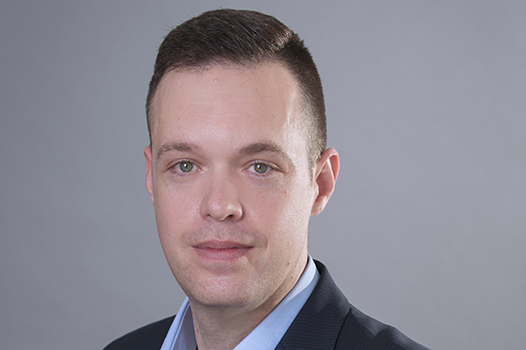 Michael Easton
Michael's lengthy career has been centered on making a tangible difference in people's lives. After beginning his working life in a pathology laboratory, he decided he always wanted to work in businesses that provide a meaningful benefit to people.
Today, he has 20 years of experience working in healthcare and the disability sector, and over the last decade has worked in a range of leadership roles.
He began working in the disability services sector in 2011, assisting a disability services provider to prepare for and transition to NDIS funding arrangements.
Prior to joining Ability Action Australia, Michael worked with one of Australia's largest NDIS providers in a senior business development role.
"I love working in an environment where the effort you put in has real impact – it's energising knowing our goal is so much bigger than turning a profit. We support people to get more out of life," Michael says.