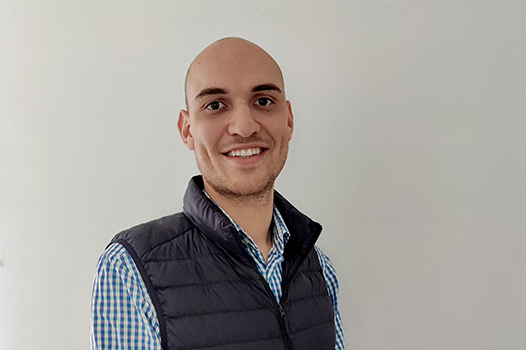 Michael Stizza
An experienced physiotherapist with an aptitude for clinical and operational management, Michael joined Ability Action Australia to follow his passion for helping people achieve their goals.
He has worked in the community care home setting across the NDIS and aged-care sector. At Plena Healthcare, Michael worked as a Community Disability Services Manager, overseeing day-to-day clinical operations in Victoria and Tasmania.
Michael's responsibilities included:
Managing stakeholder relationships
Team leader mentoring
Business development and quality improvement
Keen to continue developing his business skills, Michael is now undertaking a Master of Business Administration at Melbourne Business School.
He has a particular interest in neurological and musculoskeletal conditions and believes in enabling people to reach their goals through exercise-based rehab.
"I love collaborating with people on their goals and watching them achieve them and surpass their own expectations," says Michael.
Michael is excited to be supporting NDIS participants in the Melbourne metropolitan area.