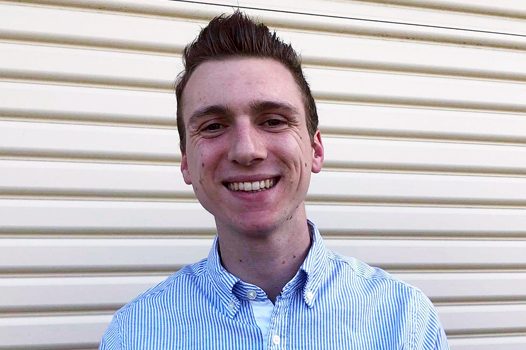 Michael Tsiodras
Michael has worked in the disability sector for the past two years, and is passionate about supporting people from all backgrounds and abilities. He has a keen interest in assisting people with mental health concerns, and helping children and families achieve their goals.
His experience includes working with children living with conditions such as autism spectrum disorder, development delays, sensory processing difficulties, developmental coordination disorders and childhood trauma.
Through his studies, Michael gained experience working in the NDIS system, hospitals (both physical and mental health) and assisting people of all ages with complex disability.
As a clinician, Michael strives to assist all clients to achieve their goals, increase their independence and live meaningful and fulfilling lives.
Michael's broader skills and experience includes:
Activities of daily living assessments
Functional capacity assessments
Minor home modifications
Aids and equipment prescription
He is keen to continue to build his knowledge and experience as an Occupational Therapist as part of the Ability Action Australia team, while working collaboratively with individuals and their support networks.