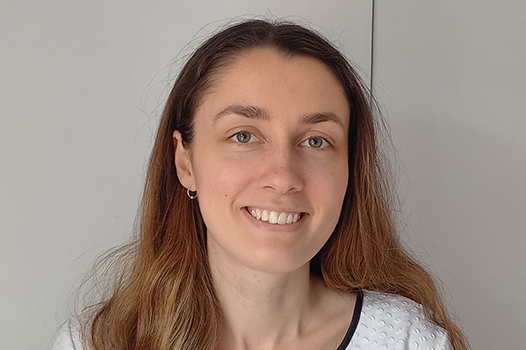 Michelle Sroba
As a disability support worker at a day program, Michelle worked with adults living with a range of conditions, including autism, Angelman syndrome, Down syndrome, cerebral palsy, dementia, and intellectual disability.
She worked one-on-one supporting clients with spinal cord injury and stroke through therapeutic methods such as lower and upper limb exercises.
Previously, Michelle also worked at NSW Health as an allied health assistant, seeing patients (adults/older adults) for functional retraining, upper limb therapy, falls prevention and pressure care education.
Her clinical experience included:
Revising the blue level manual for Rainbow Club, a swimming club for children with disability
Hospital placements working across inpatient rehabilitation, palliative care, orthopaedics (hip and knee replacements) and general medicine patients
Falls prevention, pressure care, lower limb dressing education
Work rehabilitation placement, helping people get back to work following injury
Michelle loves building a connection with a person by getting to know what interests them and what makes them who they are.
"I love to learn something new from each person and see the world through their eyes," she says.
Michelle is working with NDIS participants across Sydney