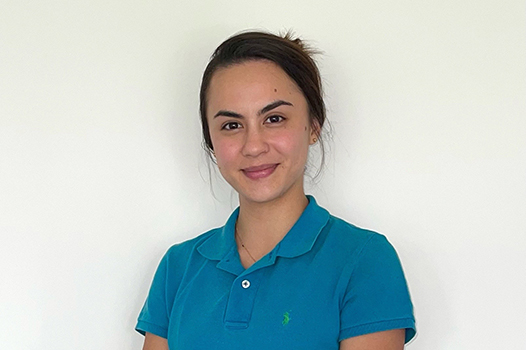 Michelle Withers
Michelle is an active learner, listener and enthusiastic allied health professional with clinical experience working within several practice settings, including mental health, acute, paediatric, and youth.
She has experience working with and delivering positive outcomes for many NDIS participants, including children experiencing autism, intellectual disability and development delays.
Michelle has engaged in the following activities:
Completed paediatric, initial and functional assessments
Collaborated with families, schools and therapy providers to provide successful intervention for children
Provided telehealth sessions to children
Prescribed assistive equipment
Worked with people living with mental illness including schizophrenia, bipolar disorder, and anxiety
Michelle is passionate about making a difference by helping people gain independence and increase their confidence.
"Witnessing an individual living with a disability succeed in life based on a collaborative intervention is the most rewarding feeling that anyone can experience," she says.
She supports NDIS participants across Melbourne's north-west suburbs.