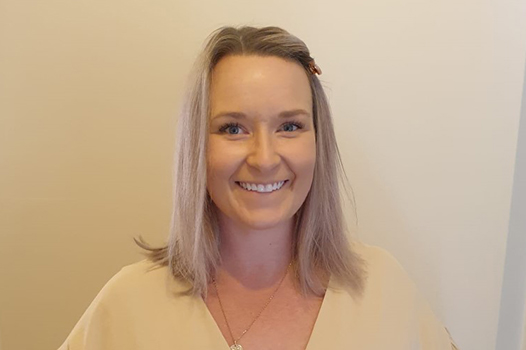 Mikala Birchnell
Mikala is specially trained to provide positive, tailored strategies to support people with disability who engage in challenging behaviours.
For many years Mikala worked as a nurse in settings across NSW, including in rehabilitation wards, coronary care, and a transplant ward. She worked in various capacities, including as a Registered Nurse and a Nurse Unit Manager at John Hunter Hospital.
She has also worked in the volunteer sector, as a counsellor at the domestic violence and homelessness agency, Survivors R Us. Mikala provided person-centred, trauma-informed counselling to victim-survivors, using empathy and kindness.
This range of experience has provided Mikala with high-level interpersonal skills for supporting people in emotionally charged situations.