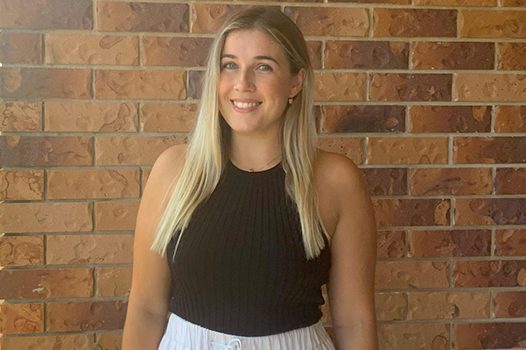 Molly Cruickshank
Molly has worked with people of all ages, from children to older adults, living with a broad range of health conditions. She has a specific interest in supporting individuals living with psychosocial and intellectual disability, with a strong focus on improving quality
of life.
Recently, she supported an NDIS participant with an intellectual disability, assisting them with self-care activities and activities of daily living, and with accessing the community.
With several years of experience as an Occupational Therapist, Molly has experience with the following:
A wide range of assessments, including psychosocial assessments, initial assessments, functional assessments, sensory profiles, falls risk assessments, mobility assessments, cognitive ability assessments, and mental health assessments
Falls prevention
Support with everyday living
Molly loves supporting people with disability to access as many opportunities as possible and achieve their goals.
She is very happy to be a part of the close-knit team at Ability Action Australia, working with NDIS participants across the north and south of Brisbane.