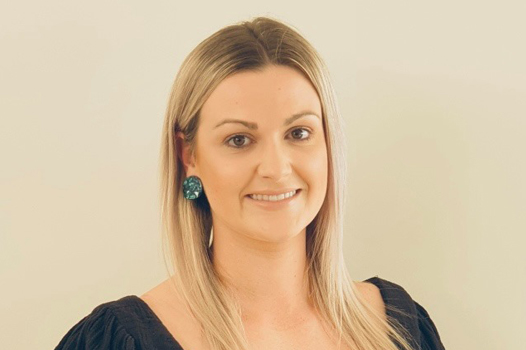 Monica Biondi
Monica is an enthusiastic, self-motivated, and highly organised leader and clinician.
Having worked in the NDIS space for the past two years, Monica enjoys supporting participants who live with physical or psychosocial disability.
She has experience in:
Functional capacity assessments
Minor and major home modifications
Housing assessments (Supported independent Living and Supported Disability Accommodation)
Basic and complex assistive technology prescription
Developing daily living skills
Monica is passionate about improving an individual's quality of life and boosting their participation in daily activities through occupational practice and performance.
She has experience in a range of clinical practice areas, including the NDIS, generalised community, aged care, occupational rehabilitation, community paediatrics, in-patient brain injury rehabilitation, sub-acute rehabilitation and acute orthopaedics.
Monica loves to see the way small changes can have a huge impact on a person's life. She supports NDIS participants of all ages across Brisbane's northern suburbs.