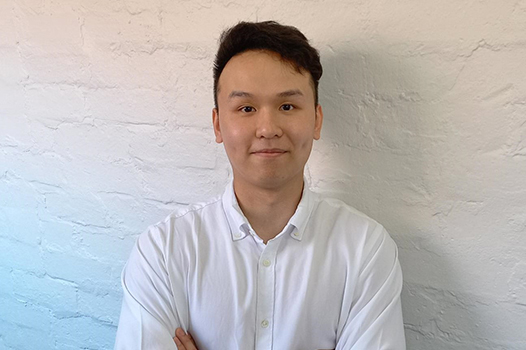 Moses Cheung
Moses has been working as a Disability Support Worker for the last two years assisting clients both in Australia and overseas. He has been supporting participants with various diagnoses including ASD, physical disability, cerebral palsy, intellectual disability and anxiety disorder.
Throughout this, Moses has worked with participants and their families to support a range of complex and diverse physical and development disability and he has gained significant expertise in:
Supporting primary school aged children living with learning difficulties
Telehealth services for remote participants
Home assessment
Functional capacity assessment
Sensory profile
Neurological assessment
Moses is excited to be working with Ability Action Australia and providing support to people living with disability and to use his expertise and knowledge to make a positive impact in the lives of NDIS participants.