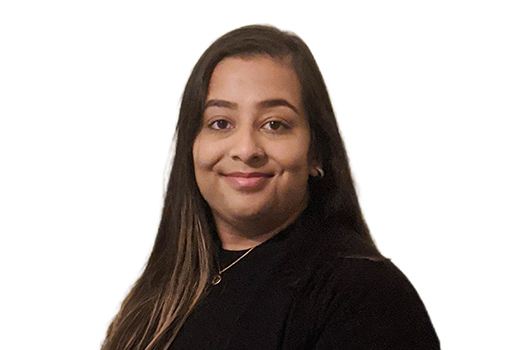 Mubeenah Gany
Mubeenah is a Behaviour Support Practitioner with experience supporting participants living with a range of physical, sensory, neurological and developmental disability. She has worked with clients from across the lifespan, including children, adolescents, adults and the aged community.
Prior to joining Ability Action Australia, Mubeenah worked as a Mental Health Support Worker. She gained experience utilising a range of assessments to ensure participants received the correct support. She was able to conduct intake assessments to gather basic information about the client, along with screening assessments to identify potential mental health issues and concerns.
She also has experience with aged care administration, working with elderly individuals living with physical and cognitive disability. She has supported participants by observing and reporting residents' mobility and communication abilities and needs.
Her experience also includes:
Supporting participants to understand the NDIS system
Connecting participants with services and supports
NDIS plan management
"I love taking a person-centred approach to help each individual feel heard, recognised and valued," she says.
Mubeenah is supporting NDIS participants across Melbourne.