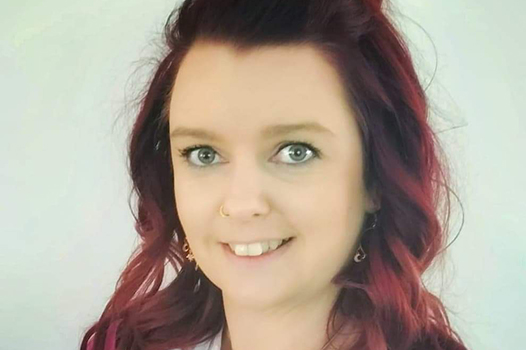 Nadine-Jade Dillon
As a concierge officer, Nadine-Jade plays a vital role in welcoming new clients to Ability Action Australia. Her easy-going, friendly approach helps participants feel at ease, whilst her knowledge of the industry inspires confidence in clients with any questions.
Before joining Ability Action Australia, Nadine-Jade worked as a senior client service consultant for a disability recruitment agency. In this role, she was responsible for recruiting and ensuring that support workers were compliant with government legislation and company requirements.
Other responsibilities included making sure staff profiles were written and provided to clients for review, whilst making sure that clients were partnered with the most suitable person who was able to care for their needs. She also gained experiencing carrying out NDIS worker screenings and booking staff in for training as and when required.
At Ability Action Australia, Nadine-Jade can provide clients with:
Answers to any questions they might have
Booking appointments with relevant allied health professionals
Implementing their treatment plan
Prior to her role for a disability recruitment agency, Nadine-Jade spent time in the aged care sector, where she was responsible for working with clients to make sure they received the correct support from their support workers.
"I love feeling like I have made a difference in peoples' lives. I also have an eight-year-old child who is on the spectrum," she says.