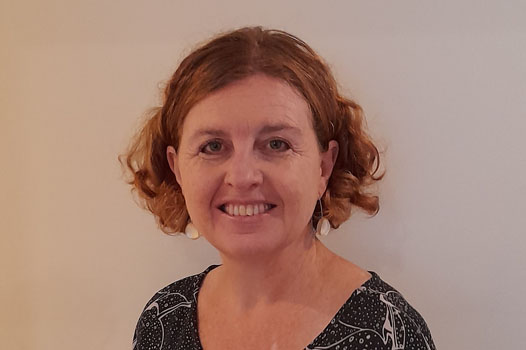 Narelle Pryor
Narelle has extensive experience working with people with physical disability, including spinal cord injury, spina bifida, cerebral palsy, muscular dystrophy and Friederichs Ataxia, and connective tissue disorders such as arthrogryposis.
As a Clinical Lead, Narelle has a great deal of experience prescribing assistive technology, including complex seating and wheelchairs, having worked as a prescribing clinician, a supplier and for the state AT funding body.
She has spent considerable time over many years developing and updating her professional skills in assistive technology and other areas such as home and vehicle modification, and spinal cord injury care.
Narelle has provided assessments for the home, school, work and community environments, with recommendations for minor and complex modifications.
Her broader skills and experience include:
Providing education, coaching and training to clinicians, customer service officers, teachers and parents
Developing education sessions on assistive technology
Supervising and mentoring staff and students
Narelle enjoys working with the person and breaking the barriers to enhance participation in all aspects of life. She's excited about her work with Ability Action Australia, supporting NDIS participants in the Hunter Valley.