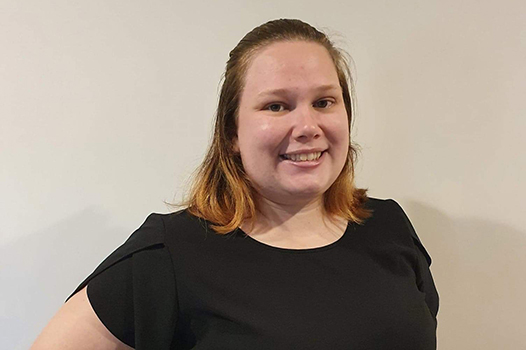 Natalie McKillop
Natalie has worked as an Occupational Therapist for seven years, gaining experience in the NDIS, aged and palliative care, and the not-for-profit sector. She has worked with clients of all ages, from early intervention involving young children, to school-aged children and teenagers, and young and middle-aged adults.
Natalie has significant expertise in the following:
Functional assessments
Cognitive assessments
Sensory processing assessments
Handwriting assessments
Her caseload has seen her work with people living with a variety of conditions, including autism spectrum disorder, attention deficit hyperactivity disorder, sensory processing disorder, anxiety and depression, memory issues, learning difficulties, genetic disorders, muscular/neurological disabilities, and Parkinson's disease.
Working within multidisciplinary teams and with allied health assistants has given Natalie a broader understanding of the importance of a holistic team approach to community healthcare and supports.
Natalie enjoys helping people improve their skills and empower them to get involved in their interests and life goals.
She is delighted to support NDIS participants across Morayfield, Caboolture, the North Lakes and Redcliffe.