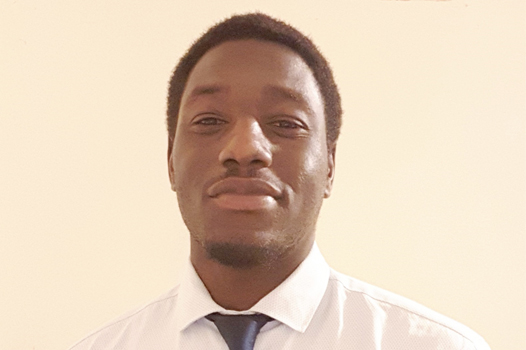 Nazar Adam
For the past two and half years, Nazar has worked as an Occupational Therapist in aged care with elderly people living with a number of disabilities. These included dementia, Parkinson's disease, heart disease, stroke, spinal cord injuries, and intellectual disabilities.
His responsibilities in aged care settings included:
Pain management
Pressure care
Multidisciplinary care planning
Equipment prescription (e.g. adaptive cutlery, electric wheelchairs, mobility aids and beds)
Mobility/fall reviews
Nazar has also completed practical placements in hospitals and community and paediatric settings, where he gained experience in:
Completing cognitive assessments
Providing education on hip precautions in relation to falls prevention and care transfers
Collaborating with interpreters to enhance communication with patients from diverse backgrounds
Implementing transition to school assessments which included cutting skills, pencils skills, body awareness, gross motor skills, fine motor skills and visual skills
Nazar is delighted to work with NDIS participants across Sydney's western suburbs.