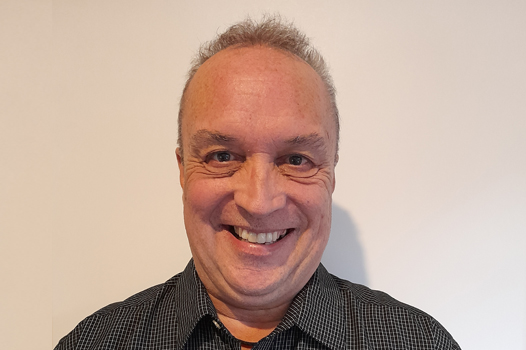 Neale Targett
Neale spent nearly 30 years working in the finance department of well-known camera store, Ted's Cameras, developing significant expertise across all areas of retail accounting.
Beginning in accounts receivable, Neale secured revenue by verifying and posting receipts and resolving any discrepancies. Over time his role grew to include a wide variety of tasks, including updating the daily cash flow, accounts payable, maintaining accrual accounts, spreadsheets, petty cash, expense claims, and lease negotiations.
Under Neale's leadership, the debtors' ledger was always up to date, and the company had only one bad debt write-off during his tenure, which was due to the company going into liquidation. His creditors' ledger was clean, and he was always highly efficient in the manner in which he maintained and paid the company's outgoings.
During his career, he has valued having a diverse range of responsibilities and working in a strong team environment where there is respect among colleagues and a strong sense of camaraderie.
In his current role with Ability Action Australia, Neale appreciates and values the opportunity to work in a sector that supports NDIS participants to reach their goals and get more out of life today.