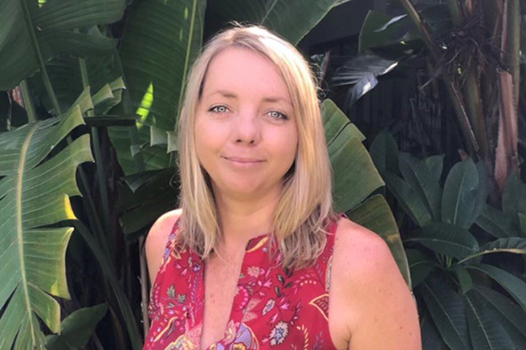 Nicola Dolan
Working with children with disability has been a standout feature of Nicola's career.
She worked as an education assistant with children living with autism, cerebral palsy, Down syndrome, and intellectual impairment, providing support for positive behaviours, participation in learning and social environments, and the use of augmentative communication devices.
Nicola was also a support worker for a year, working with adolescents in the areas of mealtime support, gastronomic feeding, medication management, personal care, and positive behaviour support.
As an employment adviser she provided employment support for early school leavers in Indigenous communities in the Northern Territory.
Nicola's university placements involved:
Working with older adults with dementia, stroke, amputations, and limited mobility, undertaking cognitive assessments, upper and lower limb strengthening, and pain management
Working in a general medical ward with adults, completing initial, cognitive, and personal care assessments, home visits, equipment trials, and personal care retraining
Recommending strategies for school readiness, fine and gross motor programs, sensory modulation strategies, and toileting for children aged under 5 with developmental delays.
Nicola especially Ioves getting to know a person and understanding what is important to them.
She works with NDIS participants of all ages and backgrounds on the Gold Coast.