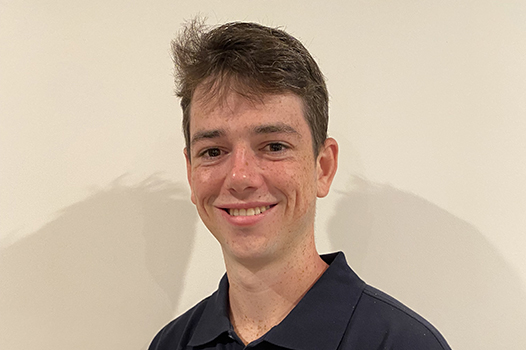 Nicholas Murtagh
Nicholas is a fully qualified Occupational Therapist after recently graduating from his course with Honours. During his studies, he took part in several practical student placements to apply theory learnt on campus and gain valuable skills necessary for transitioning successfully from study to work.
One of these placements involved supporting patients with vascular conditions at the Sunshine Coast University Hospital. This involved prescribing compression garments and treating venous ulcers.
Another placement saw Nicholas developing his skills across a wide range of assessments while working with older patients in community therapy at Transition Care Southport. These assessments included functional, cognitive, and shower assessments.
Nicholas enjoys seeing his participants make small improvements as a result of his therapy, and hopes to make a difference in their lives.
He is excited to be starting his career with the team at Ability Action Australia, supporting NDIS participants across the Sunshine Coast