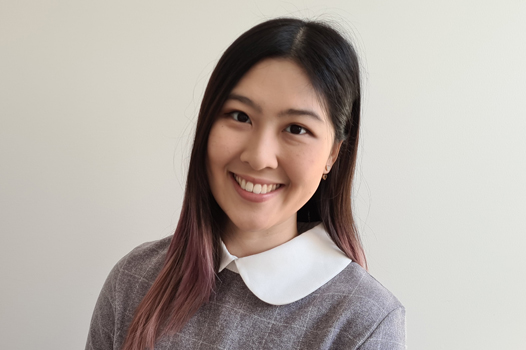 Nicola Chan
Since graduating three years ago, Nicola has worked with people across the age span. Most recently, she has supported NDIS participants with physical and neurodevelopmental disabilities, including young children, adolescents, and adults.
Nicola has also worked as an occupational therapist in aged care, with the general and veteran communities, and in outpatient stroke rehabilitation.
Her assessment and therapy experience is extensive, including:
Assistive technology/equipment and wheelchair prescription
Minor and complex home modifications
Capacity building therapy
Functional capacity assessments
Early childhood intervention
Nicola's professional areas of interest include assistive technology/equipment as well as minor and complex home modifications.
These focus areas, and her work more broadly, allow Nicola to improve her participants' independence, safety and occupational participation. She also enjoys supporting and celebrating every little achievement along with a participant's overall therapy journey.
Based in Brisbane, Nicola is delighted to assist her caseload of clients across the inner south.