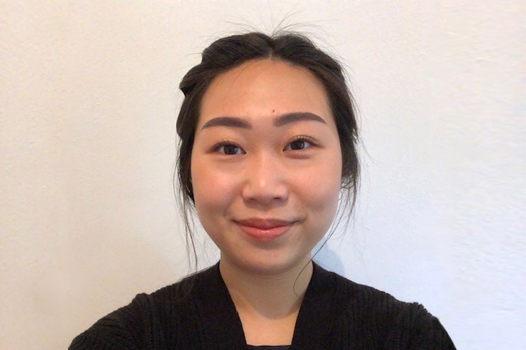 Nicole Tan
Originally from Malaysia, Nicole is an experienced occupational therapist who is passionate about working with people from all backgrounds and with different abilities.
She has been working in the disability field for over three years and has a keen interest in working with children and their families in achieving their unique goals.
Nicole's experience includes working with children on the autism spectrum, and those with developmental delays, sensory processing difficulties, developmental coordination disorder, attention deficit hyperactive disorder, and genetic disorders.
She has also worked in rehabilitation and private practice and has clinical experience in community settings including schools, clinics, prisons and day centres.
Nicole's skills and experiences include:
Functional capacity assessments
Assistive technology trial and prescription
Sensory strategies
Functional independence measure assessment
Cognitive orientation to occupational performance approach
DIR Floortime/ play-based approach to therapy
Minor home modifications
Nicole is enjoying working with NDIS participants in Melbourne.