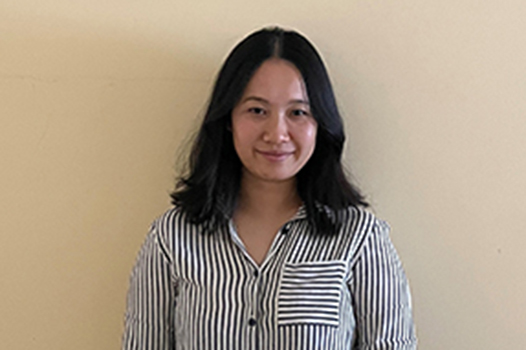 Nietoo Ner Moo
Before joining Ability Action Australia, Nietoo was a disability support worker, providing therapy support and in-home care for children and adolescents living with mild autism.
A recent graduate, she has completed practical student placements at a number of health services, gaining valuable skills and experience that she can now apply in her work.
Her placements occurred in emergency acute, acute, rehabilitation, sub-acute, school and community settings, and involved undertaking
a range of assessments including:
Initial assessments
Functional assessments
Home assessments
Mild traumatic brain injury assessments
Hand writing assessments
Motor skills assessments
Nietoo believes in the right of all people to contribute to the community and participate in things they wish to do. She appreciates the opportunity to make a real difference in someone's life and celebrate their successes.
"It gives me joy to help them conquer the daily challenges life can throw their way," she says.
Nietoo supports NDIS participants across Melbourne's north west.