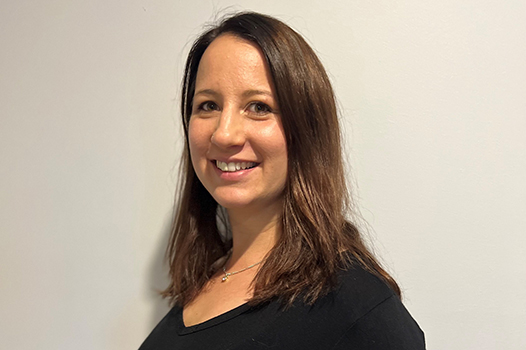 Nikki McGeachy
Nikki is an experienced occupational therapist and team leader with a passion for supporting children and families from vulnerable and complex backgrounds.
She has experience working in government and non-government sectors, including the disability sector, community health and school settings. As a team leader for an early childhood partner with the NDIS, Nikki supported key worker services for children under the age of seven.
Nikki worked as a senior occupational therapist for an NDIS service provider, supporting people of all ages living with a range of disabilities, including autism spectrum disorder, developmental delays, genetic conditions, and intellectual and physical disabilities.
Nikki has experience carrying out a range of assessments, including:
Sensory processing assessments
Play and engagement assessments
Fine and gross motor assessments
With no two days the same, Nikki is passionate about working with people to ensure they achieve their goals.
"I love collaborating and supporting participants to achieve goals that are important to them so they can engage in activities that are meaningful and become active members of the community," she says.
Nikki is thrilled to be supporting NDIS participants in southwest Sydney.