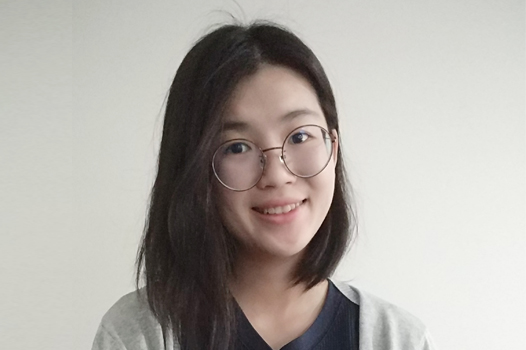 Novia Lui
Novia is an enthusiastic Occupational Therapist who enjoys helping her clients maintain their daily routines and overcome the barriers that hinder recovery.
Novia has worked in an aged care facility where she worked with clients diagnosed with dementia, schizoaffective disorder and depression, and provided a pain management program. This involved assessing the pain levels of residents using an Abbey Pain Scale and functional assessments. She applied different pain management methods including exercise sessions and TENS electrotherapy.
During her fourth-year placement, Novia worked in a hand therapy outpatient service, where she:
Provided individual therapy sessions
Built good rapport with her clients
Facilitated Constraint Induced Movement Therapy, using repetitive movements to improve upper extremity function in stroke patients.
While at university she had a placement in a mental health clinic, where she worked with people diagnosed with mental disorders such as schizophrenia, bipolar disorder and borderline personality disorder.
She's excited to have joined Ability Action Australia and is enjoying the opportunities to work with people from the NDIS community in and around Tamworth.