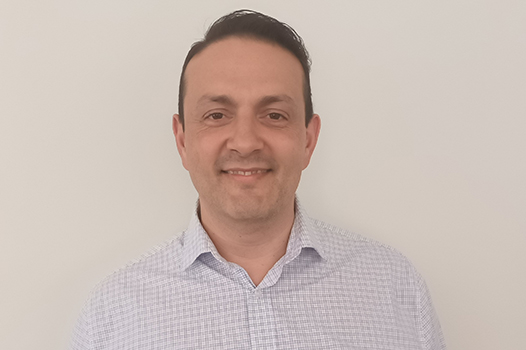 Peter Bechara
While studying for his psychology degree, Peter worked at the Woodside barracks of the Australian Armed Services as a food and beverage utility.
Peter is the author of a book titled 'Before You Leave'. The book describes how to use our minds effectively to build mental strength, resilience, and deep contentment.
He also owned and operated a cleaning business in the Adelaide Hills area. This involved servicing a company that provided day options and living arrangements for people living with disability.
A former bar supervisor at the Sebel Playford Hotel in Adelaide, Peter has worked on and off in hospitality for over 30 years in management and supervisor roles.
Peter is excited about making a "huge difference" to the quality of life of people living with disability.
"There is no greater satisfaction for me than helping others and making people laugh," he says.
Peter is thrilled to support NDIS participants across Adelaide and the Adelaide Hills.