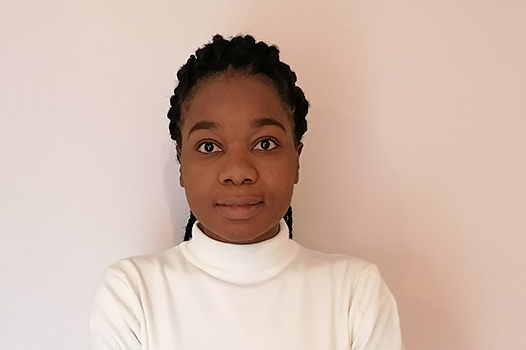 Praise Kwenda
An experienced Occupational Therapist, Praise has worked with people of all ages to help them discover their strengths and enable them to make decisions affecting their lives.
In her previous position, she provided comprehensive treatment and assessments to clients with psychiatric conditions, including epilepsy, schizophrenia and bipolar affective disorder.
Passionate about empowering people of all ages, Praise has worked with children with developmental challenges, including Down syndrome, cerebral palsy, attention deficit hyperactivity disorder, autism and microcephaly.
She has experience working with patients living with a variety of orthopaedic conditions, such as limb fractures, arthritis, tendon injuries and burns.
Praise used a range of tools in her previous role, which included:
Canadian Occupational Performance Measure
Katz Index of Independence in Activities
The Model of Human Occupation Screening
She is passionate about supporting people to become more independent and confident in their own abilities.
"I love the fact that I can help to create a change and bring the
desired quality of life to an individual," she says.
Praise is excited to be supporting NDIS participants in Tamworth.