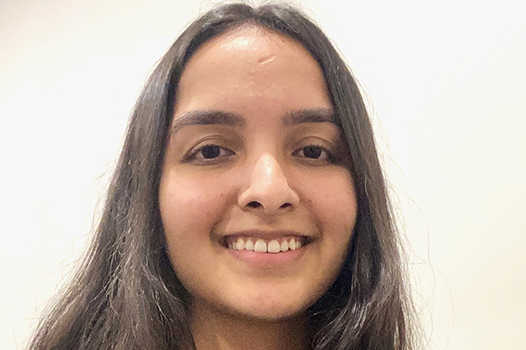 Prishika Arora
Prishika is a Behaviour Support Practitioner at Ability Action Australia with over two years of experience working with adults and children with neurodevelopmental, neurological and psychosocial disability. In her previous roles, she provided direct support to individuals and families, as well as developed and implemented quality improvement initiatives.
Prishika is passionate about helping people with disability achieve their goals and live their best lives. She is committed to providing high-quality, individualised support that is tailored to the unique needs of each person she works with. She is also skilled in developing and implementing positive behaviour support plans, which are designed to reduce or eliminate challenging behaviours and promote positive outcomes.
In her current role, Prishika can support participants by:
Providing assessments to participants
Carrying out interventions
Working with participants' family members and support networks
"I am passionate about improving the quality of life for people living with a disability. I love to be the facilitator of bringing happiness and positive change in one's life," she says.
Prishika is excited to be supporting NDIS participants across Sydney.