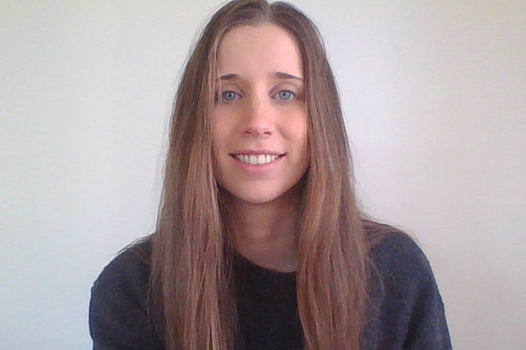 Rachael Rimington
Rachael has worked in healthcare as a physiotherapist in acute and rehabilitation settings for the past two and half years, supporting orthopaedics, neurological and cardiac patients.
As part of her responsibilities, Rachael completed objective assessments and provided outcome measures to assist with rehabilitation to enable patients to get safely home from hospital.
During her studies, Rachael completed a paediatric neurological placement within Monash Children's hospital, where she supported children living with a range of conditions, including:
Cerebral palsy
Epilepsy
Transverse myelitis
Rachael has a keen interest in neurological rehabilitation and is looking forward to developing her expertise in this area.
She is passionate about the positive impact she has on the lives of her clients and their families, supporting them to grow their confidence and achieve their goals.
Rachael is supporting participants across Melbourne's eastern suburbs.