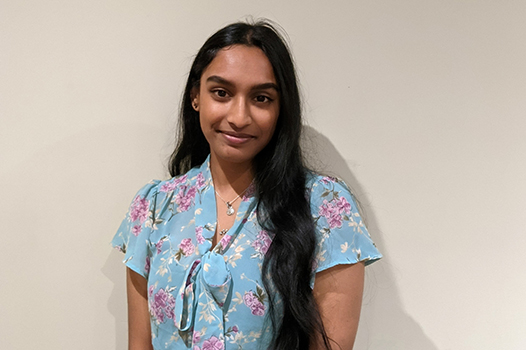 Rachel De Silva
Rachel enjoys supporting people who are living with disadvantage and helping them find independence and reach their full potential.
Having nearly completed her Masters of Occupational Therapy, she has been involved in many practical field placements across a variety of settings, where she has been able to integrate her occupational therapy knowledge and skills in a hands-on environment.
These placements include:
National 360, working with children teens and adults in rural Victoria providing assessments and intervention in areas of fine and gross motor skills, sensory processing and independent living
Willow Therapy, supporting children with assessments and providing interventions in gross motor skills, sensory processing, emotional regulation and personal care
Monash Health, working with geriatric clients in rehabilitation with fatigue management, falls prevention, equipment assessments and personal care
Rachel has previously worked as a Therapy Assistant with children and adolescents living with autism spectrum disorder and down syndrome and prior to that, had experience as a Disability Support Worker providing assistance in the home to young people living with various mental and physical disabilities
Rachel strongly believes all individuals living with disability deserve the right to participate in everyday routines.