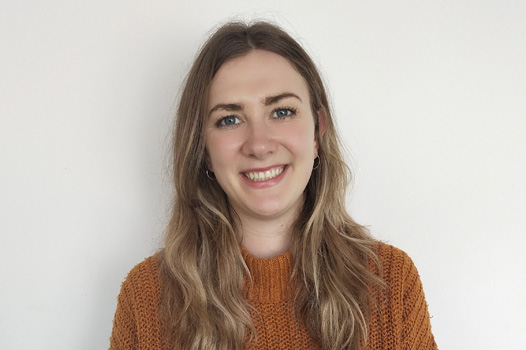 Rachel Jennings
Over the past year, Rachel's focus has been working with NDIS participants, ensuring they feel listened to and understood. Recently, she attended an NDIS housing seminar, learning how to best support participants to find suitable housing that reflects their goals, preferred living arrangements and support needs.
Since graduating in 2016, Rachel has worked as an Occupational Therapist across a range of hospital and community settings.
She has experience and expertise in:
Functional assessments
Independent living assessments and reports
Home modifications
Assistive technology assessments
Therapy-based sessions to work towards client goals
Rachel works mainly with adults living with a range of physical and psychosocial disabilities, such as: intellectual disabilities, autism spectrum disorder, stroke, vision impairment, borderline personality disorder, complex post-traumatic stress disorder, schizophrenia, and fibromyalgia.
Working in a kind and caring manner, Rachel always ensures her clients' wants and needs are her top priority. She loves being an OT and is passionate about supporting people to engage in activities that are meaningful to them and reach their goals –
no matter how big or small they are!