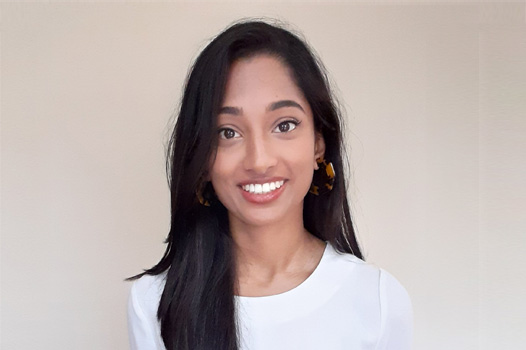 Rashmika Athavle
Rashmika finds Occupational Therapy a meaningful and rewarding career. Her job brings satisfaction and purpose, especially when she sees her clients able to do things they previously weren't able to do.
She has experience working within the NDIS sector, helping clients of all ages to make the most out of life. Rashmika has supported children, adolescents and adults and their families transition to the NDIS as well as complete their NDIS reviews.
She's worked closely with people with:
Autism spectrum disorder
Cerebral palsy
Stroke
Acquired brain injury
Rashmika enjoys forming long-term professional relationships with her clients, helping them to succeed in everyday activities, reach for their everyday goals and jointly celebrate their achievements.
Based in Sydney and working throughout the western Sydney region, Rashmika is delighted to be on board at Ability Action Australia.