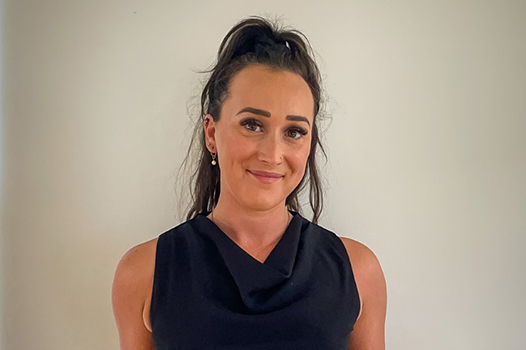 Rebecca Christy
Since graduating, Rebecca has mainly worked with children within the school setting. She has experience working with children who have been diagnosed with autism spectrum disorder, intellectual disability, sensory processing disorder, and vision and hearing impairments.
During this time, she has conducted a wide range of assessments to gather information about development and functional abilities, and to make suggestions for therapy.
These assessments include:
Millers Function and Participation Scale
Beery-Buktenica Developmental Test of Visual-Motor Integration
Bruininks-Oseretsky Test of Motor Proficiency
Sensory Processing Measure
Informal handwriting/letter formation assessments
Rebecca loves being able to assist participants to live their life to the full by increasing their independence and achieving their goals.
She supports NDIS participants across north-western Melbourne.