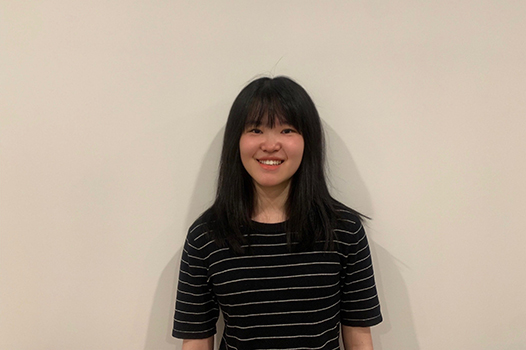 Rebecca Liu
Rebecca has a passion for working with clients living with various disabilities, and their families. In her previous placement experiences, she has worked with clients in paediatrics, community mental health, rehabilitation, and home environments.
With a wide range of clinical placements, she has gained experience a variety of areas including:
Adaptive equipment assessments
Falls prevention
Paediatric motor skill development
Functional capacity assessments
Working across a range of age groups, Rebecca has completed functional capacity assessments, assistive technology trials/prescriptions, along with mental health and cognitive assessments, and children's handwriting evaluations.
Rebecca loves supporting people living with disability and maximising their health and wellbeing. She uses a collaborative and goal-based approach with participants to allow them to achieve the best possible life quality.
Recently, Rebecca has completed her degree and is excited to now be working with and supporting NDIS participants in the south eastern regions of Melbourne.