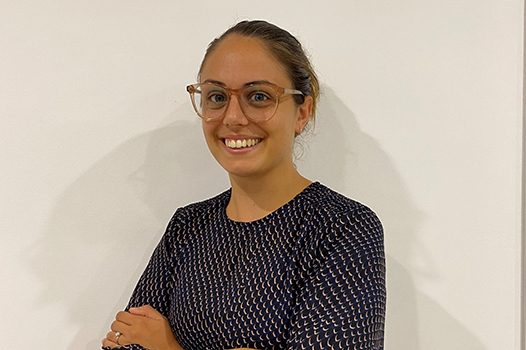 Renee Tagliaferro
As a Therapy Assistant, Renee is responsible for providing individualised, hands-on services to help NDIS participants perform their daily occupations, under the supervision of our registered occupational therapists.
Under supervision, Renee performs the following activities:
Provides one-on-one therapy
Assists OTs to run goals-based programs
Works with other therapists in the multidisciplinary team
Before joining Ability Action Australia, she served for six years in the Royal Australian Navy as a Communication and Information Sailor.
Now in her second year of studying occupational therapy, Renee is excited to be working with our therapists and gaining experience to develop her skills and knowledge.
"I love that no matter how big or small of an interaction you may have with someone, it can have a positive impact on their quality of life," Renee says.
She is thrilled to be supporting NDIS participants throughout the Sunshine Coast.