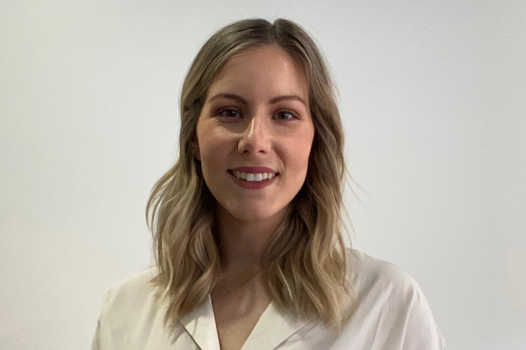 Rhianna Barton
Rhianna is an Exercise Physiologist with significant experience working in a community health setting with NDIS participants with musculoskeletal health issues.
She has conducted many sessions with participants in a mix of locations, such as a community gym, pool, outside or in a quiet space.
As a result, her NDIS participants have been able to:
Enhance their independence
Improve their social skills
Increase day-to-day functioning
Improve their quality of life
Rhianna has worked extensively with children with autism, as well as people with mental health issues, physical disability, and some neurological disabilities such as Parkinson's disease.
She has worked with participants across all age groups, from children as young as 8 years, to teenagers and older adults, and enjoys bringing out the best in people to help improve their quality of life.
Rhianna is excited to be a part of the Ability Action Australia team in Melbourne, and is currently servicing the northern metropolitan suburbs.