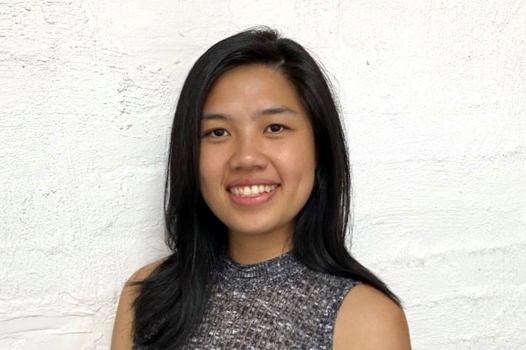 Rochelle Lay
Rochelle has worked predominantly with adults in both city and regional areas, and throughout Melbourne and Tasmania.
Her community placement work has given her experience in:
Functional capacity assessments
Psychosocial assessments
Assistive technologies
Home modifications
Rochelle also had a role in Occupational Rehabilitation assisting injured employees back into work, and several community placements.
Her experience there involved initial assessments, activities of daily living assessments, ergonomic assessments, worksite assessments, along with manual handling training.
Rochelle enjoys actively listening to her clients about their values and working collaboratively with them to achieve their goals. She wants to assist them to get more out of life every day and provide more opportunities to exceed their expectations.
She works full time across the northern and western suburbs of Melbourne.