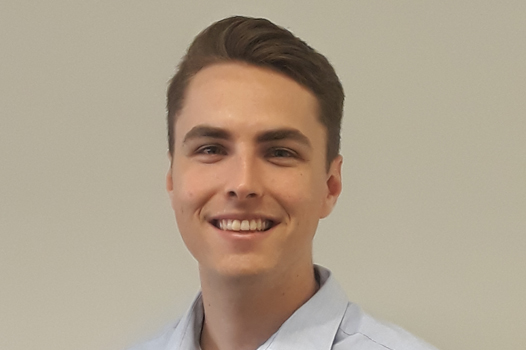 Roy Schoch
Over the past 18 months, Roy has enjoyed working across a number of settings, helping clients with a variety of musculoskeletal injuries and mental health conditions.
Before joining the team at Ability Action Australia, Roy worked in Disability Support Services. He would support clients with their engagement in the community and meaningful activities to work towards personal goals.
Roy also has experience as a Therapy Assistant within a mental health hospital. In this role, he led a range of group work activities including Cognitive Behaviour Therapy-based psychoeducation as well as relaxation and leisure-based activity groups.
He values a person-centred, evidence-based approach with his clients to achieve the best possible outcomes with their personal or work goals.
Promoting independence and helping people engage in meaningful activities bring Roy a great deal of job satisfaction.
He is based in the Perth office of Ability Action Australia, and works with the NDIS community throughout the city and surrounding suburbs, and in Bunbury and Busselton in south-west WA.