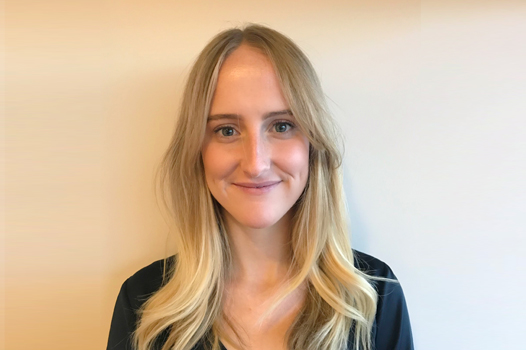 Sara McCutcheon
Sara is a senior Occupational Therapist who appreciates finding the joy in working towards other people's goals, and helping her clients find that joy, too.
She likes working with people, learning new things about them and with them, and building unique relationships.
Over nearly four years of vocational rehabilitation experience, Sara has worked with clients with physical and psychological injuries suffered either at work or in motor vehicle accidents.
She has two years of experience working as a Support Worker with a 20-year-old client who had cerebral palsy and autism.
Her university placements involved:
Working with school-aged children, also experiencing autism and cerebral palsy
Working with adults undertaking stroke rehabilitation in an inpatient hospital setting
Sara is enjoying building on her skills and experience with Ability Action Australia, while working closely with the NDIS client community.
She operates across metropolitan Perth and the surrounding areas.